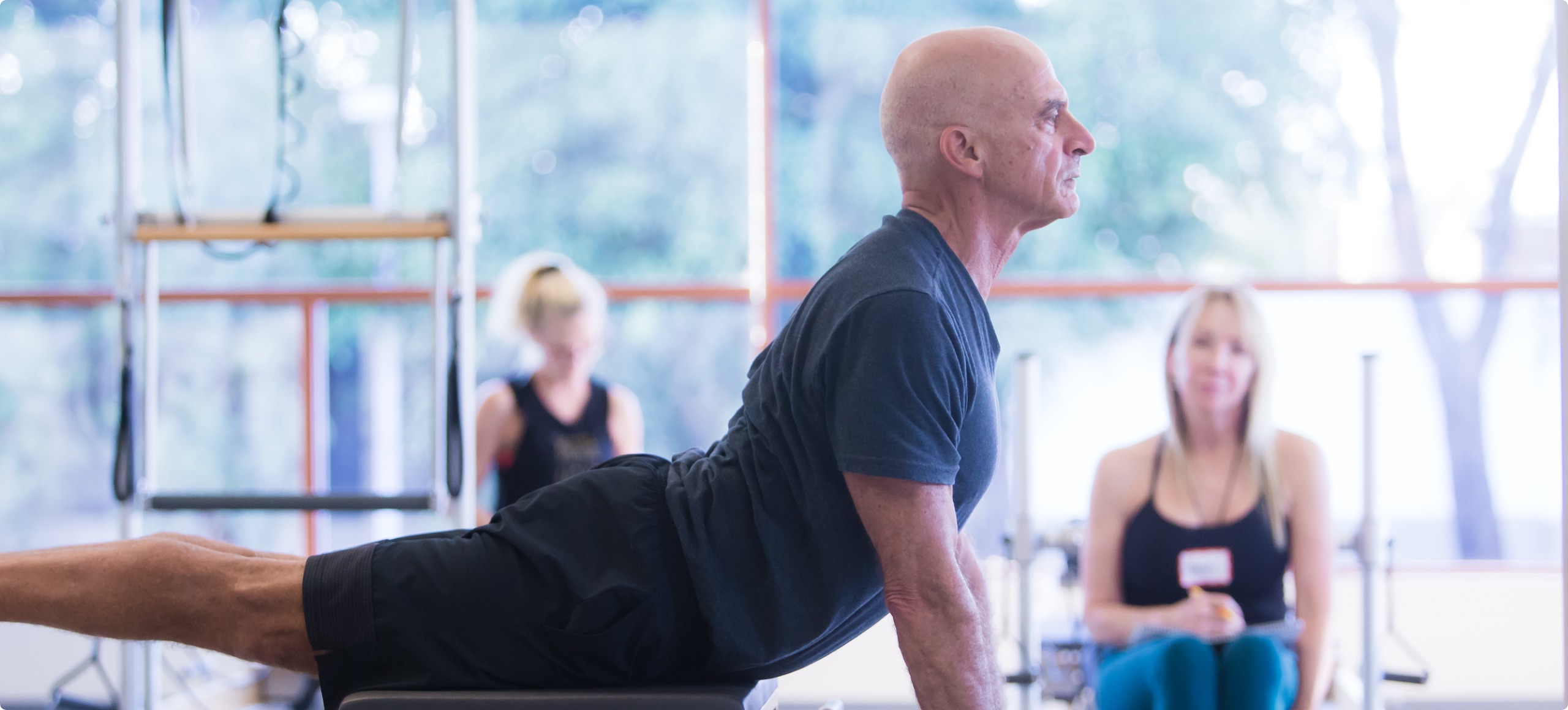 About
Pilates4you was founded in 2010 by Serap Erbas who is a fully certified BASI Pilates Comprehensive instructor as well as Trimurti - Multi Style 500 RYT Yoga Instructor based in London, the UK.

The mission of Pilates4you is offering everyone the best possible service, quality instruction and value, transforming people's lives and the planet in a positive way through the wisdom of Pilates, yoga and meditation so that we can all have a better world.

Pilates4you is proud to be a BASI Pilates Partner studio in London and opened its doors in a beautiful location in Bayswater on 25th May 2019. ​ The Studio offers excellent facilities to practice one to one and duet Pilates using best Equipment in the world of Pilates as well as Yoga and meditation practices. The studio is furnished with the complete range of equipment developed by Joseph Pilates himself and featuring BASI Systems equipment line in Turkey design developed by BASI Pilates founder Rael Isacowitz.

Pilates4you partners with Sprint Physiotherapists and offers a range of services including women healths check pre and postnatal pregnancies, scar tissue massage as well as nutritional advice.

We have therapy room for Physiotherapy, sports massage, Reiki and one to one Meditation.

Reiki Masters offers courses for Reiki Level 1/2 and Master Reiki, Karuna Advance Reiki, Tibetan style reiki treatments and Animal Reiki.

Massage therapists offer Shiatsu bodywork/massages.

As we offer one to one private sessions, all the sessions have booking restrictions.

Should you wish to join a session please speak to us on 0208109 3057 and we will be delighted to take you in.
Pilates4you Studio
2-3 Inverness Mews, Bayswater, London , United Kingdom
Instructors
All our instructors are graduates of the BASI Pilates Academy and are highly experienced in working with the full spectrum of population groups, ages and physical needs.
Pilates4you Studio Gallery