Close the gap between where you are now and your future as a Pilates professional.
BASI Pilates's rigorous, college-level teacher training programs are renowned for providing high quality Pilates education. ProBridge credits previous Pilates education and makes it possible for qualified Pilates professionals to enhance their careers and credentials by studying the BASI Pilates approach.
There are currently two ProBridge programs available:
ProBridge Program USA
ProBridge Program Global
Both ProBridge programs cover all the material presented in the standard BASI Pilates Comprehensive Pilates Teacher Training Program, but packages the material in an intensive format.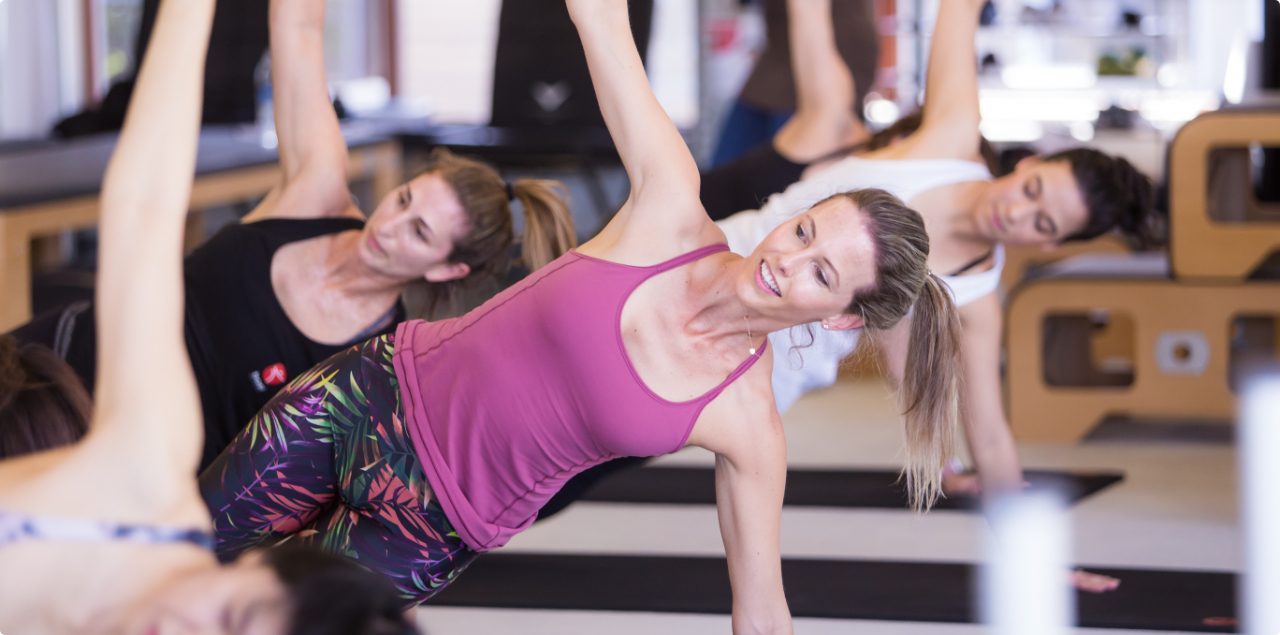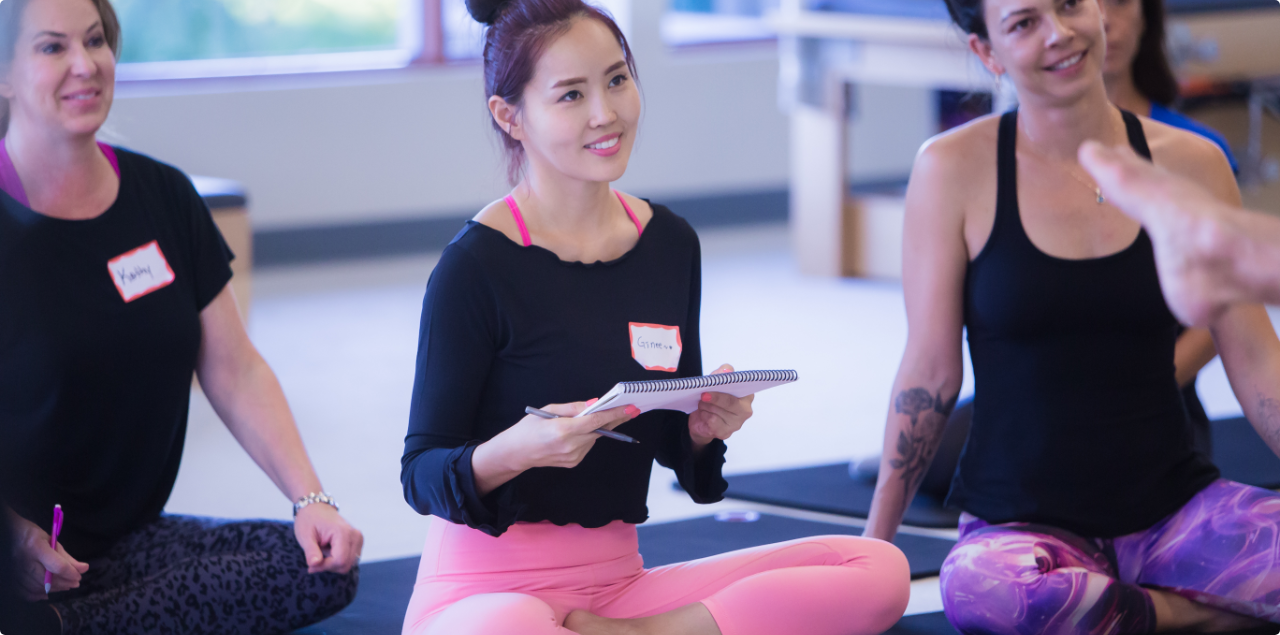 What are they saying
Phythian

I feel totally inspired in my Pilates teaching and love every minute of it!

Kristy

I feel like I made the right choice by choosing BASI to study Pilates.

Renata

A wonderful start of the journey to the world of Pilates and teaching.

Annelize

The course content truly empowers a future instructor.

Lauren

The depth of knowledge and community created together in this course is indescribable.

Gail

Becoming a solid teacher is a process of learning and growth, both mentally and physically.

Amy

It was a life-changing experience.

McKenzie

Rael is magnetic, and his passion is beyond inspiring.

Veronika

Learning the BASI approach has been a game-changer in the way I teach and understand Pilates.

Lori

I would highly recommend it to other Pilates teachers looking for a way to gain a deeper knowledge of the work.

Christina

Now that I have discovered BASI, I would recommend it to anyone wishing to pursue a career in Pilates.

Michelle

I am amazed at how much I've learned in just 6 modules!

Robin

I appreciate this ever-changing field and am proud to be a part of BASI.

Kelli

The course was so informative, structured, and useful for my future career!

Felicia

I can not tell you how honored and excited I am to be apart of the BASI Alumni.

Crissy

I think BASI is a leader in the industry and will be proud when I complete my program!

Anonymous

To see all these beautiful people, to be together, to move together, to learn together, I'm so happy that I was there.

Rika

The energy in the room was amazing! Rael just made everyone feel so alive!

Ryan

I'm sad because it's over, but happy, it was an amazing weekend.