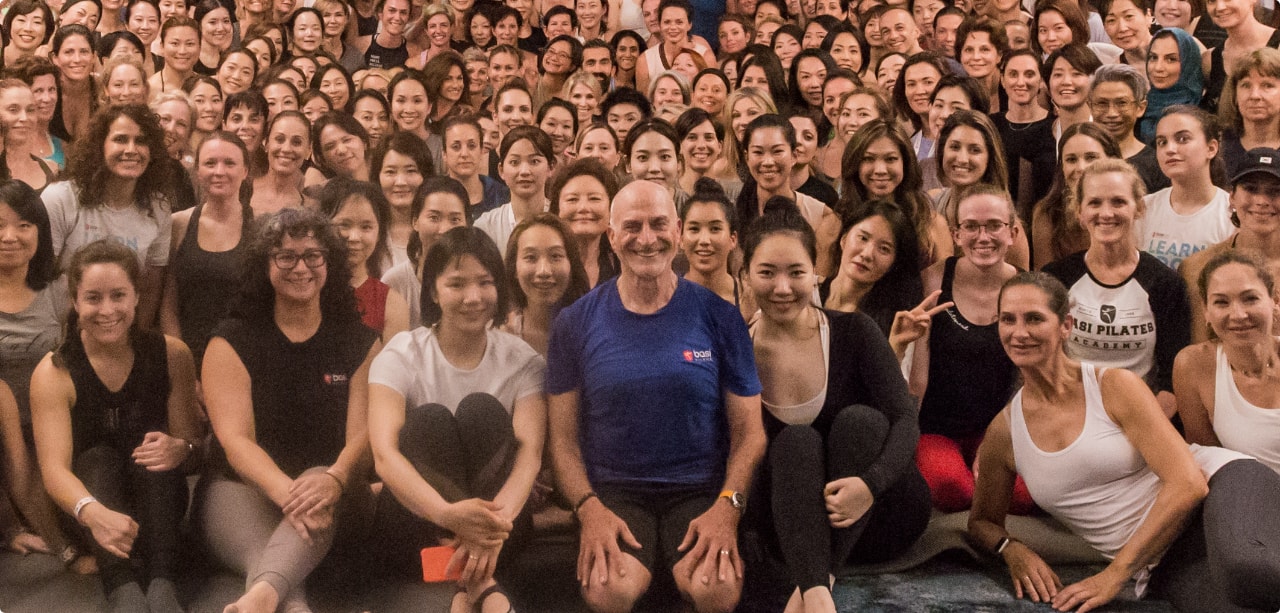 BASI FAMILY
All of our students, graduates, faculty, hosts, affiliates, and licensees are part of a tight-knit global network of diverse individuals passionate about the same goal: making the world a better place through Pilates.
Graduates
Our graduates are the key to our growing BASI family. All of our graduates have successfully completed our rigorous teacher training program and have passed a number of requirements in order to be called a "BASI Graduate." They are qualified to teach up to advanced-level clients on the Mat and/or Pilates apparatus.
Faculty
All BASI Pilates education programs are taught by a select number of highly qualified and experienced Pilates teachers based in various countries around the world. Our faculty members are diverse and eclectic, coming to BASI from backgrounds such as dance, academia, physical therapy, and martial arts. The process of becoming BASI Faculty is a lengthy and rigorous one. Each faculty member is individually hand-selected and spends several years preparing to teach the BASI Pilates curriculum. Our faculty's performance is continually monitored by BASI headquarters, ensuring that every student receives consistent, high quality education.