The must-have tool for every Pilates teacher.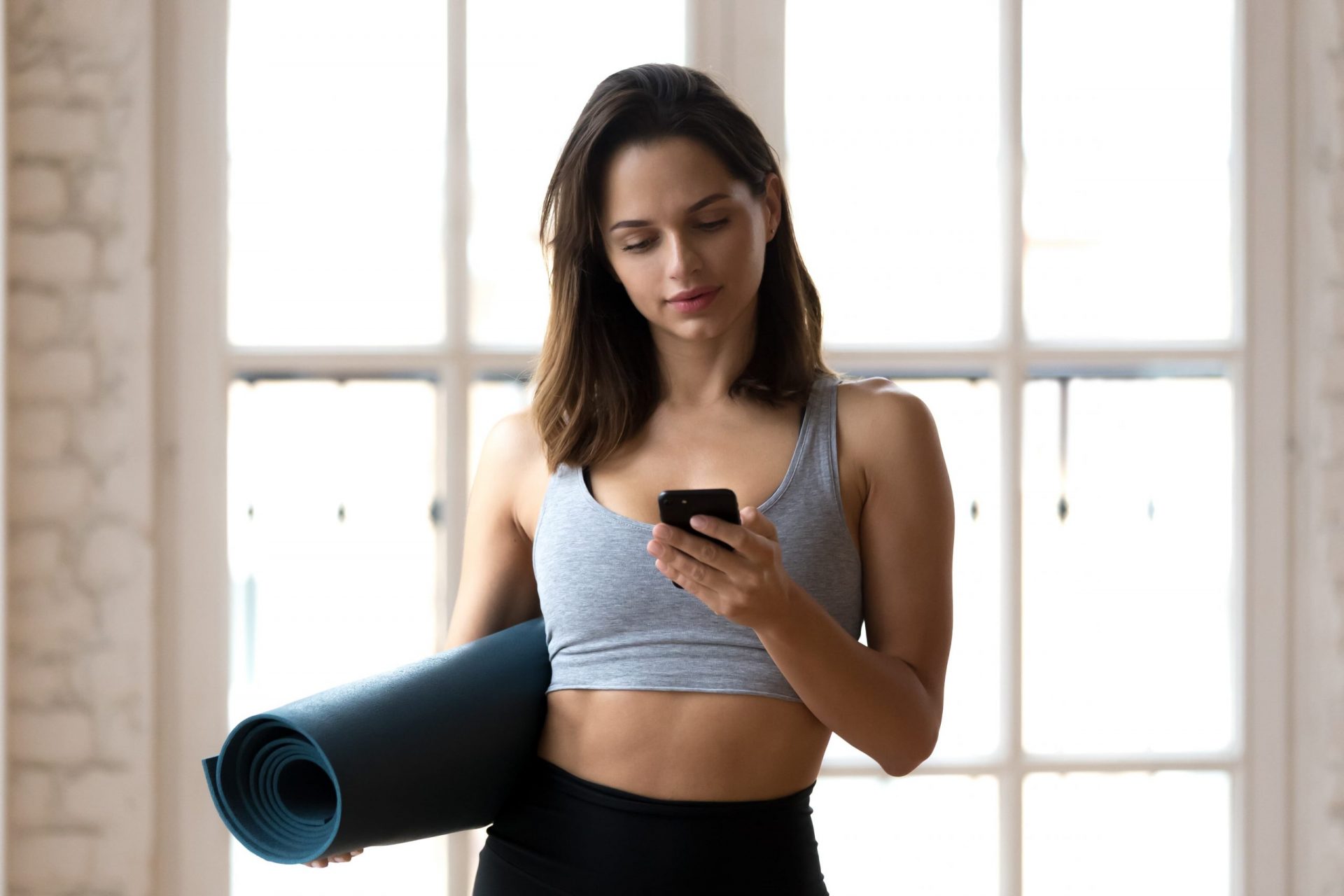 BASI Interactive is a revolutionary, digital platform dedicated to online Pilates education and features an interactive video library of the entire Pilates repertoire, whenever you want it and wherever there is internet access.
Formerly called Pilates Interactive, it was one of the first e-learning resources available for Pilates professionals.
From students to educators, enthusiasts to medical professionals, it can be utilized for a wide range of purposes. BASI Interactive includes all the repertoire from the BASI Pilates Comprehensive Teacher Training Program, as well as an abundance of lectures and classes. Available anywhere in the world on any desktop or mobile device with internet access.
FEATURES

Comprehensive Pilates Exercise Library
Over 350 Pilates exercises, each in high-quality video with detailed text instructions.

Expert Instruction
Each exercise is cued by BASI founder, Rael Isacowitz.

Supplemental Resources
A dynamic library of additional instructional videos and classes, updated regularly.

Sophisticated Filtering
Quick access to the exercise you need.

Cross-Categorization
Each exercise is labeled according to the level of expertise, muscle focus, apparatus, and BASI Block classification.

Instant Access
Nothing to install—instant video access wherever there is an Internet connection.

No Commitment
Month-to-month subscription. Cancel any time.
Build your own custom workout routines, follow along to pre-recorded Mat classes taught by your favorite BASI Pilates faculty, and gain a deeper understanding of each BASI Pilates exercise as cued by Rael. This is the must-have tool for every Pilates professional or avid practitioner, providing quick access to the complete BASI Pilates repertoire anywhere there is a WiFi connection.