BASI instills in every student a lifelong thirst for continuing education
Advanced & Continuing Education
One of our most important missions is to encourage Pilates teachers to commit to furthering their education throughout their careers. Open to all Pilates professionals regardless of their original training, BASI Pilates Advanced and Continuing Education programs ensure everyone the opportunity to stay on the leading edge of the Pilates Method. We work with the Pilates Method Alliance (PMA) to ensure that our students earn PMA Continuing Education Credits (CECs) whenever possible.
We offer a variety of ways to enhance your skills as a Pilates professional, with certificate courses, workshops, auditing opportunities, online programs, and conferences.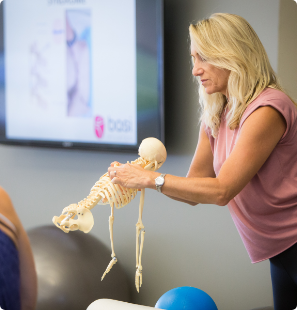 Certificate Courses
Scheduled in 3 or 4-day formats, BASI Pilates certificate courses are a collaboration of experts from different disciplines working with Rael Isacowitz and the BASI Pilates faculty to tailor continuing education programs specifically for Pilates professionals.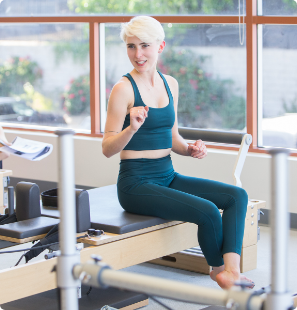 Workshops
Scheduled in 1 or 2-day formats, BASI Pilates workshops delve into specific facets of the Pilates method or teach the application of Pilates in specialized areas.
Auditing
All of the BASI Pilates teacher training programs may be audited, and auditing is open to anyone, including prospective students, current BASI students, BASI graduates, or graduates from other Pilates teacher training programs.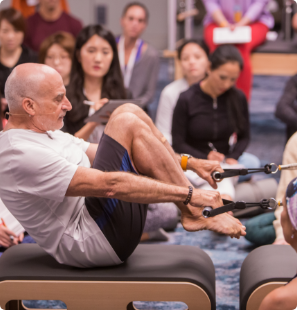 Online Programs
BASI Pilates offers online workshops and webinars, many of which are eligible for PMA CECs, for those who enjoy the convenience of learning from home at their own pace.
I learned SO much and can't wait to apply it to the clients I teach!