We are changing the world one person at a time.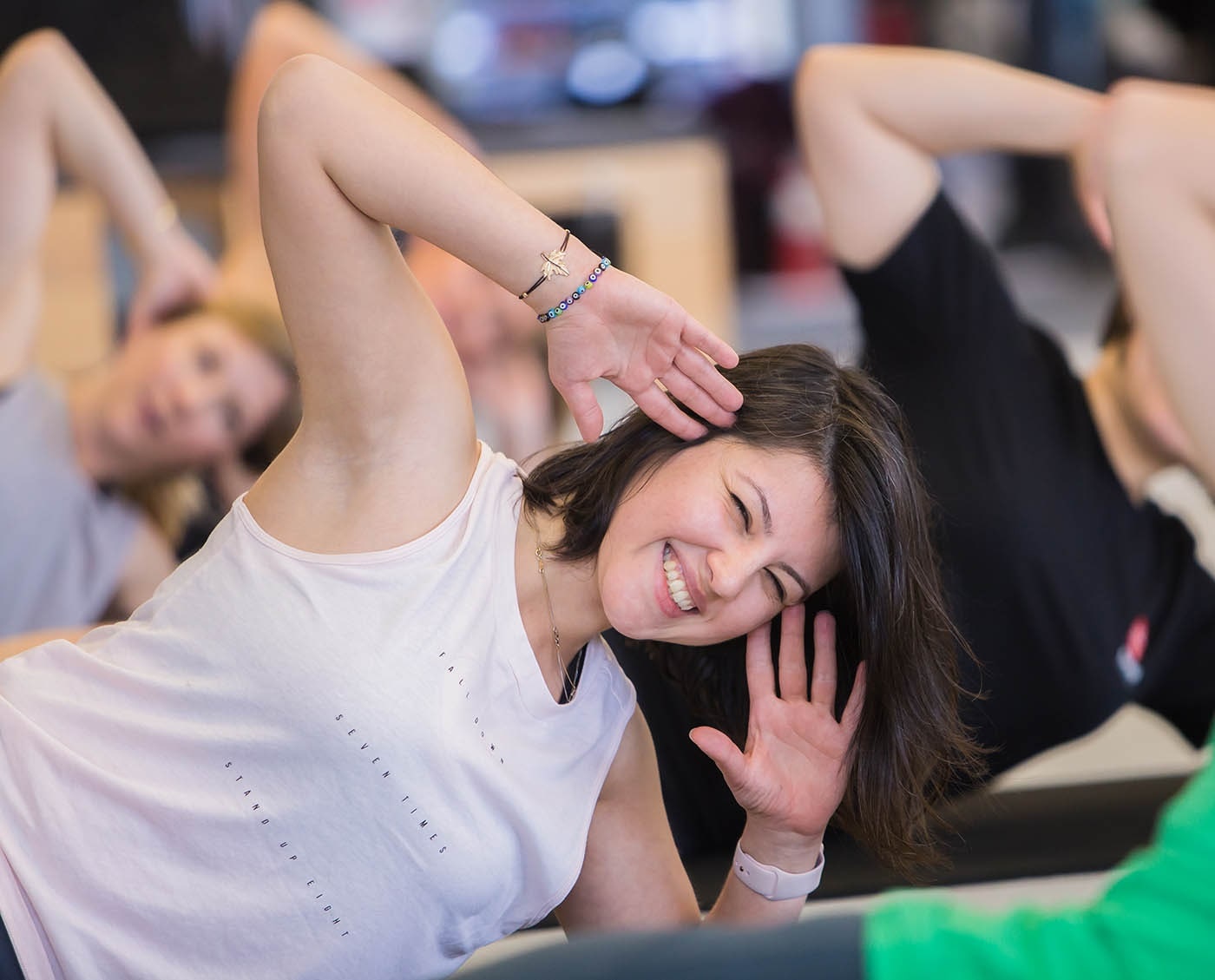 40+
countries
120+
host locations
40,000+
graduates
ABOUT BASI
Established in 1989 by world-renowned Pilates Educator, Rael Isacowitz, BASI has been a leader in top-tier Pilates education for 30 years and counting.
BASI (Body Arts and Science International) is dedicated to remaining true to art, to science, and, most importantly, true to Joseph and Clara Pilates.
With a reputation for innovation and academic excellence, BASI strives to provide the most comprehensive Pilates education experience and educational resources available.

BASI comprises several tracks for Pilates enthusiasts and professionals.
Through these outlets, BASI continues to lead the way in Pilates education, equipment, and innovation.