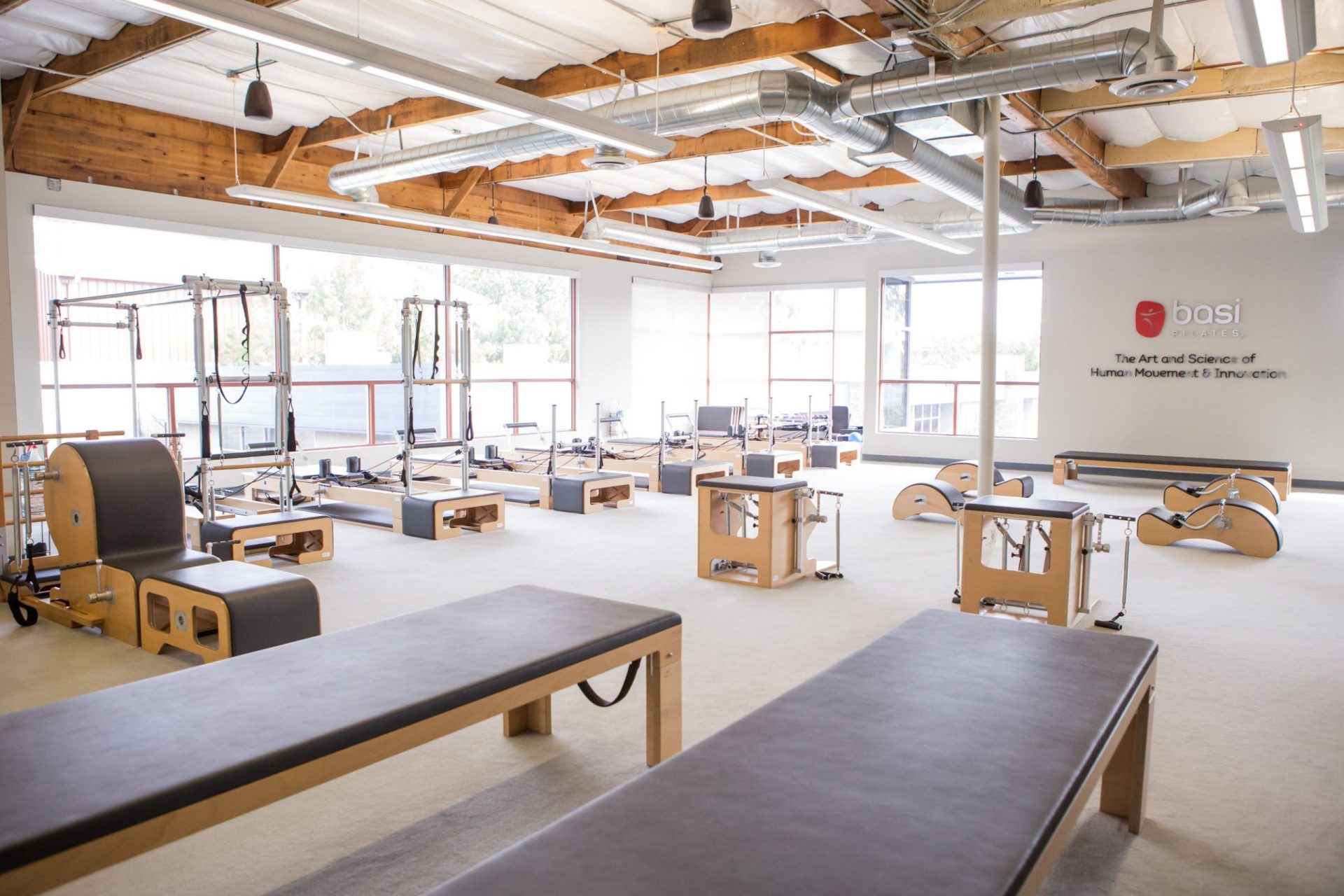 HOW TO BECOME A HOST STUDIO
Want the host BASI education in your studios? 
We seek out like-minded studios who share our values, passion for learning and progressing our industry. We require several prerequisites in order to qualify your studio. Fill out the form below and we'll be in touch!