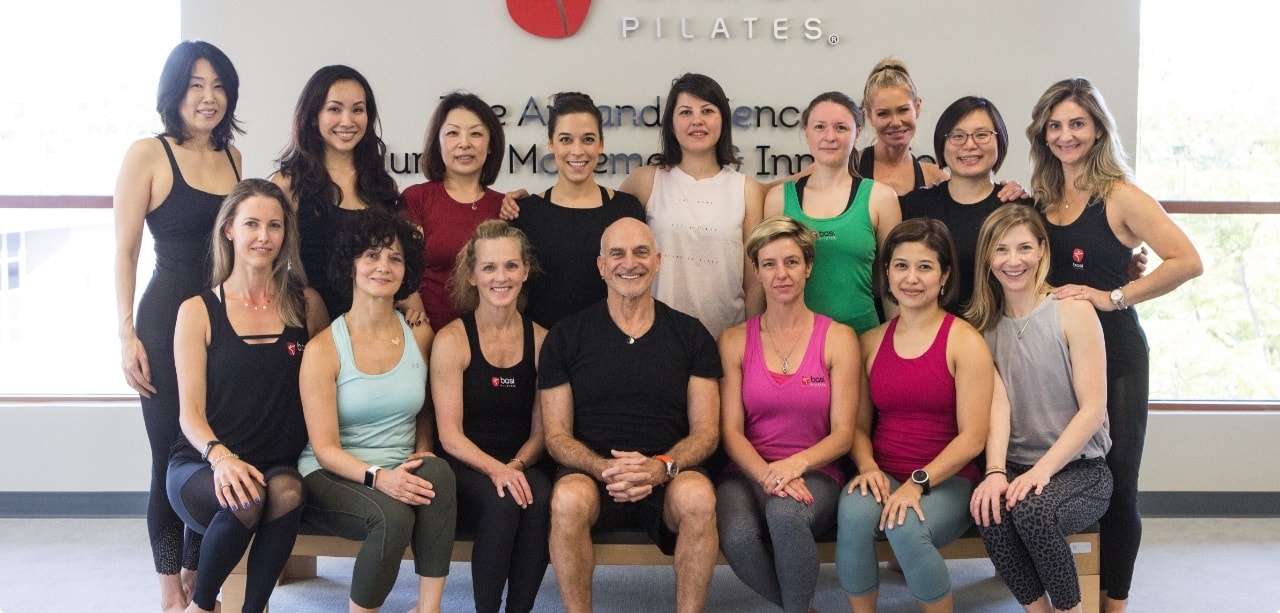 BASI TEAM
The BASI administrative team works at the international headquarters in Newport Beach, California.
Here the team manages everything including student affairs, operations, coordinating the international education schedule, managing the worldwide network of hosts and faculty, writing the educational curriculum, marketing, running BASI Academy & Studio, and so much more.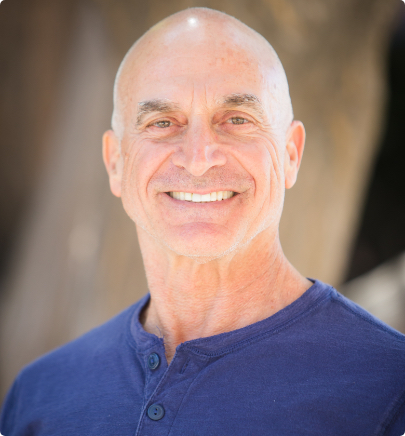 Founder & Director
Rael Isacowitz
Rael Isacowitz holds a Bachelor of Education and teaching credentials from the Wingate Institute, Israel and a Master of Arts in Dance from the University of Surrey, England. He has been practicing Pilates for close to 4 decades and is recognized internationally as an expert in the field.
Operations Manager
Stella Hull-Lampkin
Operations Manager, BASI Academy & Studio Host and much, much more! Always a smile on her face, Stella is in charge of not only the BASI Studio at the Academy in Newport Beach, but also manage...
Latoya Mckelvin
Latoya is a total dynamo; a positive, energetic spirit that lights up the room. She's committed to making sure you have a fun, effective session that's true to what your body needs.
Brandon Gamble
Brandon Gamble started in the fitness industry in 1987. He has dedicated most of his life to health and fitness. As an active surfer, snowboarder, and water-skier, he knows the value of Pilates to str...
BASI Brand & Marketing Manager
Seckin Uysal
Founder of Curious Brand, Brand Communication agency. In the marketing industry over 16 years. Contemporary photographer. Works & Lives in London, UK.