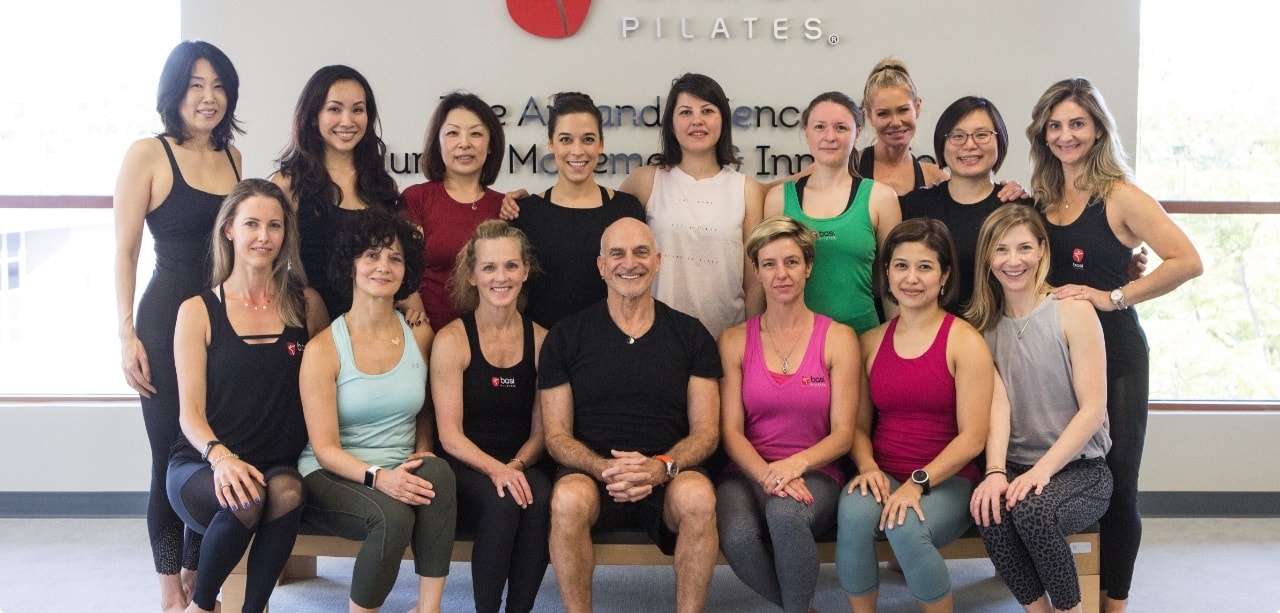 BASI TEAM
The BASI administrative team works at the international headquarters in Newport Beach, California.
Here the team manages everything including student affairs, operations, coordinating the international education schedule, managing the worldwide network of hosts and faculty, writing the educational curriculum, marketing, running BASI Academy & Studio, and so much more.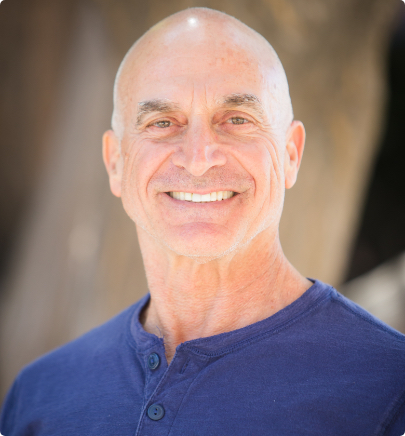 Founder & Director
Rael Isacowitz
Rael Isacowitz holds a Bachelor of Education and teaching credentials from the Wingate Institute, Israel and a Master of Arts in Dance from the University of Surrey, England. He has been practicing Pilates for close to 4 decades and is recognized internationally as an expert in the field.